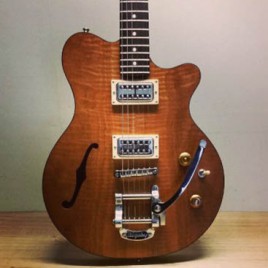 Model 1
Available in set, neck and bolt on models. Thinline, Solid and Extra deep bodies. Flat tops, carved tops and arched tops.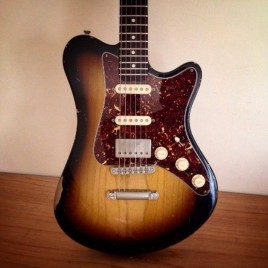 Model 2
A great canvas for any pickup and hardware configuration.
Classics
T, S and J style guitars.
The Classics are built to your specs, using premium tonewoods, hardware and handwound pickups .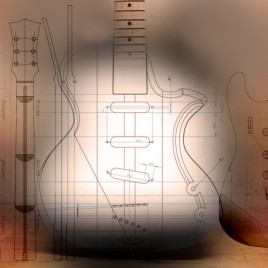 Your own design
You dream it, we build it!
Customizable to your every need, contact me for more information.